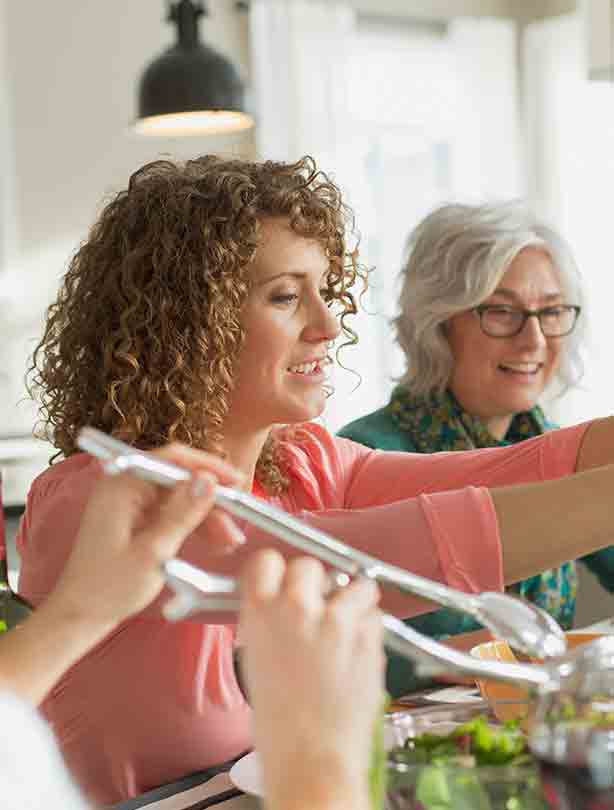 Cut down on your tomato intake
Tomatoes, like citrus fruits, are quite acidic, so may not be your bladder's friend. But if you can't bear the thought of life without tomato sauce or everyone's family-favourite, Spaghetti Bolognese, there are some tips that may help when it comes to lessening how much irritation they cause.

To neutralise the acidity, try adding a little sugar or some grated carrot to your ragu, stir in some cream or sprinkle in a little baking powder.