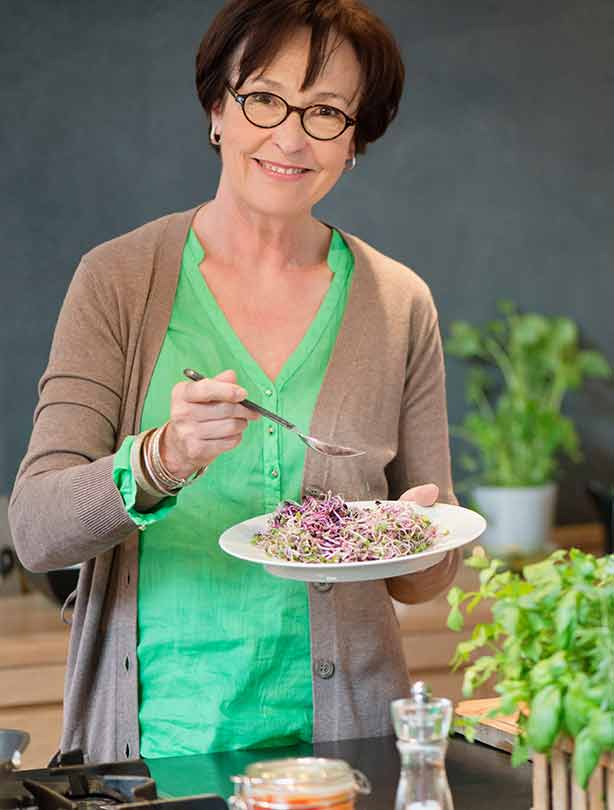 Spicy foods in moderation
If you're a lover of spicy food, it might be time to leave the likes of hot pepper sauce, eye-watering curries and wasabi alone. Just like hot and spicy foods can make your mouth burn, they can also irritate the bladder lining.

Eat in moderation - if you indulge, it's a good idea to abstain for a little while - or use herbs instead of spices to give food more flavour.