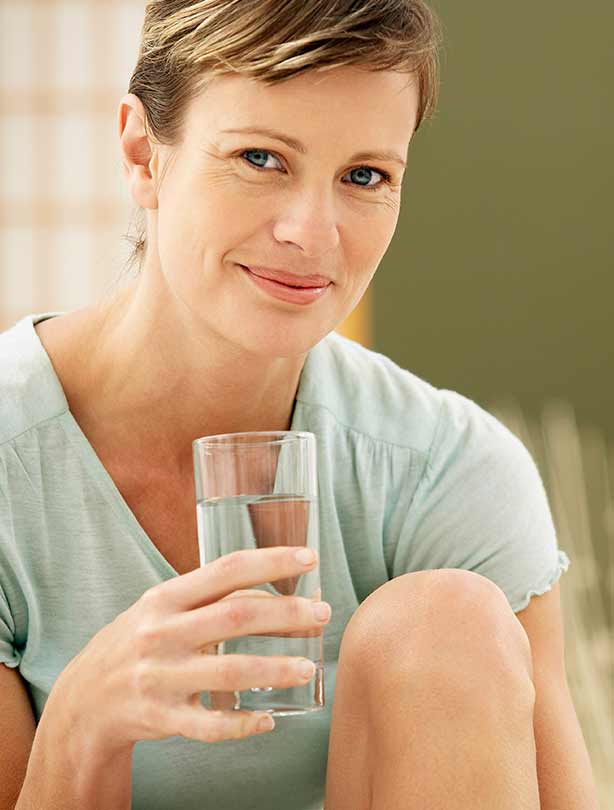 Swap cranberry juice for water
When it comes to bladder infections, a glass of cranberry juice is often the first thing we turn to. But did you know that it can actually worsen the symptoms of sensitive bladder? Again, acidity is to blame. On top of that, cranberry juice is also a diuretic, which means it makes your kidneys produce more urine.

It's important not to cut back on drinks to lessen loo trips, though, as this will make your urine more concentrated, which can also irritate your bladder. Stay hydrated and drink when your body tells you to. Good old fashion water is the perfect option!