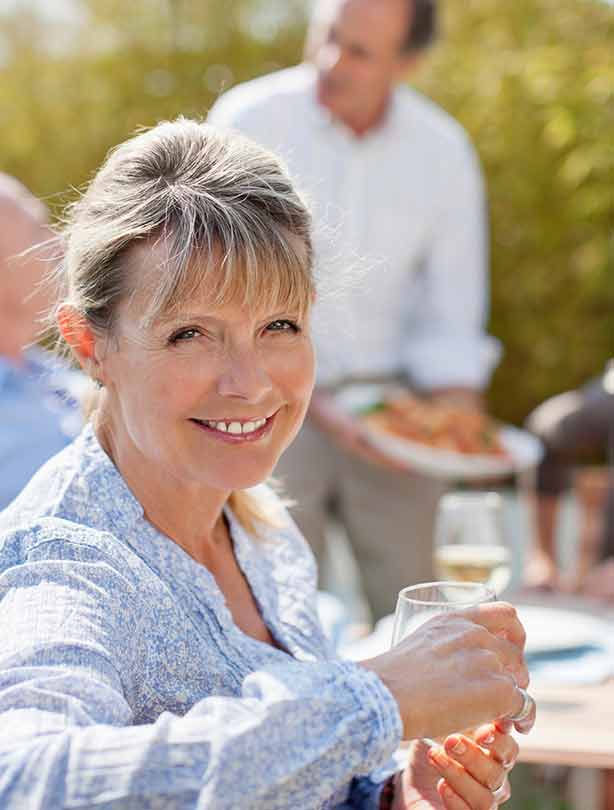 Wear the right protection
While abstaining from bladder irritating foods and drinks sounds simple enough, sometimes a little bit of what you fancy does you good. So to ensure you feel secure, fresh and confident every day - whatever is on the menu - you need to be wearing a product that is designed specifically for sensitive bladder.
Always Discreet for Sensitive Bladder offers a wide range of products to fit the needs of all women experiencing the condition. The liners and pads have an absorbent DualLock™ core that helps lock away odour and wetness. They're up to 40% thinner* than the leading brand, yet offer twice as much absorbency than you may need.** The pants offer up to 100% comfort and protection. Plus, all products have the exclusive OdourLock™ technology that neutralises odours continuously.
Go to
alwaysdiscreet.co.uk
to request your free Always Discreet for Sensitive Bladder sample.
*Compares to the leading brand (percentage varies across line-up).