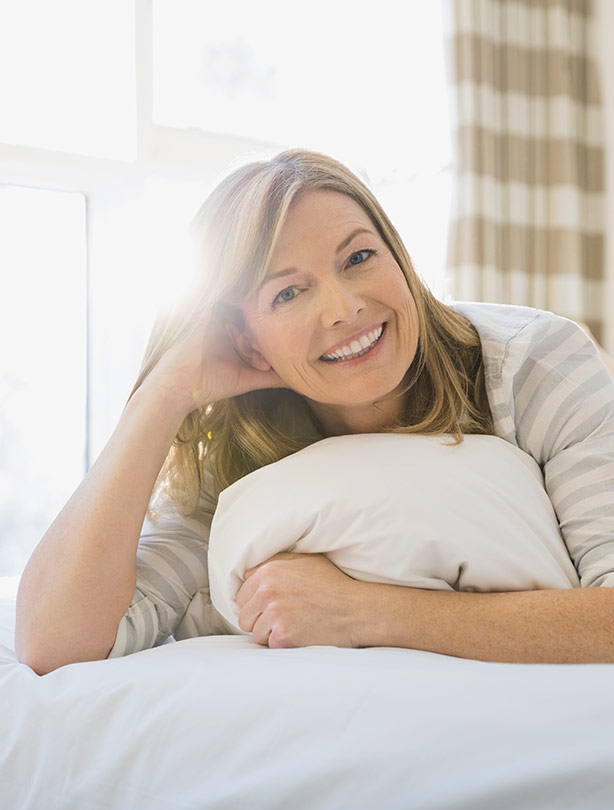 How to beat the bladder sensitivity blues
This is a goodtoknow advertorial

Having a sensitive bladder can really knock your confidence and leave you feeling down, but there are easy things you can do to reclaim that spring in your step! Doing something nice to cheer yourself up will help take your mind off it, and we have just the solutions...

There are also things you can do to help manage the condition so that it doesn't impact on your day-to-day life, which will really improve how you're feeling. Thanks to Always Discreet for Sensitive Bladder, a range of products offering brilliant protection for sensitive bladder, you can forget worrying about any little leaks.

Along with our easy mood boosters, you can stop sensitive bladder from getting you down for good.