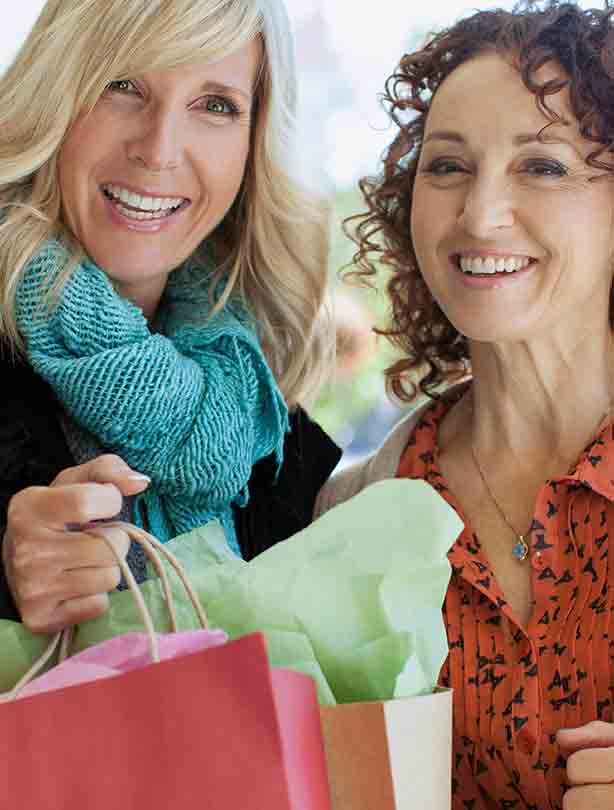 Sense of achievement
Achievements always make us feel good so create a list of realistic targets you want to hit during the week ahead - five will do.

Mix things up to cover household jobs like clearing a clutter pile or giving a bedroom a lick of paint, and add in some nice things like shopping with a friend, having a day out with the kids or cooking something you've never tried before. Tick them off as you do them and give yourself a pat on the back when the list is completed. The bonus? You'll have kept yourself so busy your worries will have been pushed to the back of your mind.