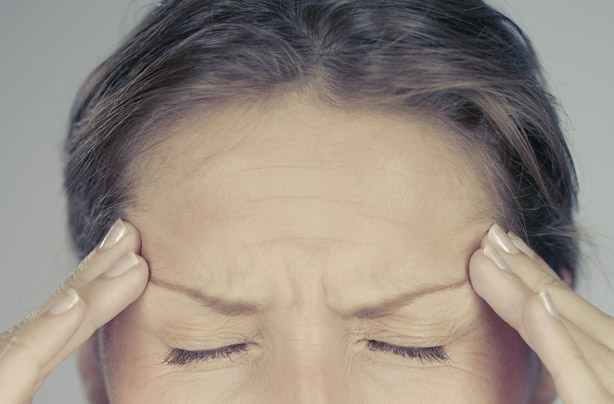 Reduce stress
Cutting stress levels is easier said then done, we know, but being able to relax is as beneficial to your mood as it is to your brain.

When you're stressed or in danger your body releases hormones called adrenaline and cortisol. The adrenaline makes your heart and reactions faster and the cortisol helps regulate your blood sugar.

This is great if you ever find yourself in a situation where you have to run away from something, but if you're producing these hormones every day, then they can damage the brain, especially the part in charge of your short-term memory.

Take 10 minutes a day to try this simple breathing exercise to help you relax:
- Lie on your back or sit in a comfy chair in a quiet place and slowly relax your body
- Begin by breathing in slowly through your nose, filling the lower part of your chest, the middle and all the way to the top. Do this slowly over eight to 10 seconds
- Hold your breath for two seconds before relaxing and letting the air out
- Wait another few seconds before repeating this

By concentrating on your breathing you're not thinking about the washing up or the bills or anything else that may be worrying you.