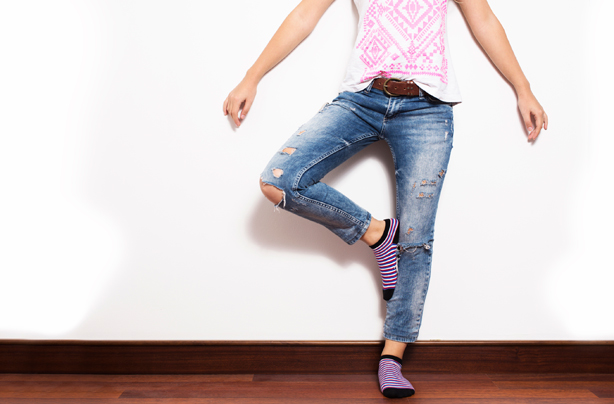 Test your brain
According to scientists at the University of Tokyo, you can find out how healthy your brain is simply by balancing on one leg!
In their latest study, the researchers asked 1300 participants with an average age of around 67 to stand on one foot with their eyes open for as long as they could. People who found it hard to balance for more than 20 seconds were found to have the worst cognitive test scores, and medical prevelances that gave them the highest likelihood of experiencing a stroke - both indicators of lesser brain health.
'One-leg standing time is a simple measure of postural instability and might be a consequence of the presence of brain abnormalities,' study leader Yasuharu Tabara explained.
So now you know how to test your brain, but what about keeping it young and healthy? Read on to find out
our top 10 tips on boosting your brain power!
(Psst... Anyone else already up on one leg and testing themselves?)