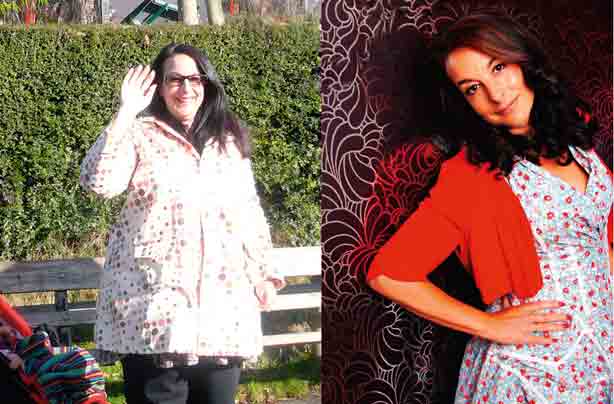 Real life weight loss stories: Tamara Simmonds
Then...16st
Now...9st 12lb

'Mummy, when are you going to put on your wetsuit and play with us?' my son Olly, then 3, said on holiday.

I was desperate to go in the water - but I couldn't face donning a skin-tight wetsuit!

My weight had crept up during my second pregnancy. I'm only 5ft 2in, so I felt very unhealthy.

I joined All About Weight's Rapid Plan, and had four mealpacks a day for three weeks, then an 'add a meal' week- a meal from an approved list, including soups, chilli, Bolognese...

The weight began to fall off...Ten months later I'd lost over 6st!

Now I eat normally, but with lots of fruit and veg, and in smaller portions.

Last summer, when we went on holiday I was back in my wetsuit!