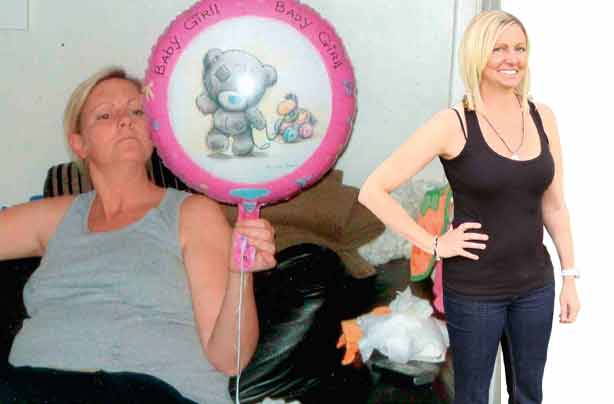 Real life weight loss stories: Donna Werber
Then...15st
Now...11st

I broke my neck in 2009. I simply passed out and banged my head and neck on the way down. I wore a 'halo' for months and was told not to exert myself.

I'd always been so active and my partner John is a personal trainer - but, unable to move, I gained just over 2st in a few months.

A health-food shop suggested Maxislim to help boost my metabolism. I tried it and lost almost 2st in two months!

With my neckbrace off, I only had 7lb to lose to get to my goal weight - but then I fell pregnant again and put on over 6st!

But once I stopped breast-feeding, I took Maxislim again and, within four months, I'd lost 4st of it.

I'm not at my target yet, but I've got loads of energy which, as a childminder and mum-of-two, helps!