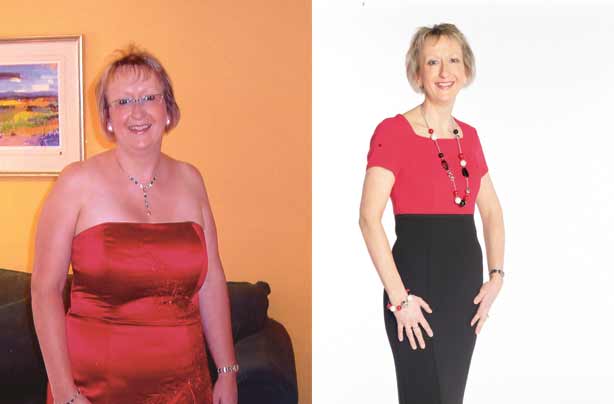 Real life weight loss stories: Sue Wilson
Then...15st
Now...9st 7lb

It was after I had my son, now 7, that I began to pile on the pounds. I'd eat the leftovers off his plate, as well as bigger portions of my own. I love cooking and entertain a lot, so food's a big part of my life.

Then, the summer before last, I turned 40, and I realised I hated being big and unfit. I was lethargic and couldn't run around after my son.

Last New Year, a Rosemary Conley class opened a stone's throw from my door. It combined healthy eating with a weekly exercise class. It was just what I needed, there was no excuse not to go!

The first week, I lost 7lb, then 3lb the next week, and 5 1/2st in the next nine months.

I go to three exercise classes a week, I've joined a running club and learnt to eat well. I feel healthy, have bags of energy, and this year on holiday, I wore a bikini for the first time!