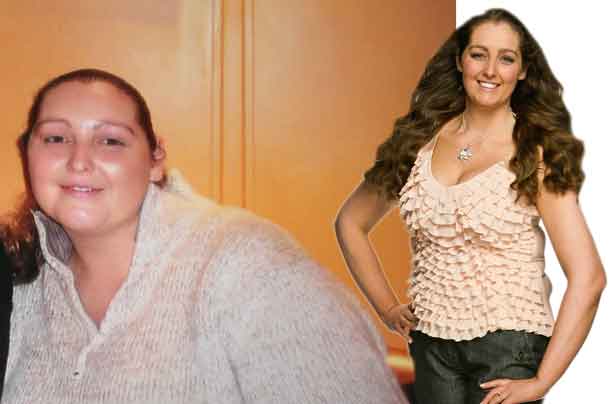 Real life weight loss stories: Paula Fearn
Then...16st 7lb
Now...11st 2lb

Weddings have a lot to answer for! Six years ago, I starved myself down to a size-10 to squeeze into a bridesmaid's dress at a friend's wedding. But I was constantly tired, my skin was dry and my hair started to fall out!

So I began to eat again and, within months, the weight was back.

Then, two years ago, I saw a photo of me and my boyfriend Robin at another wedding. In a size-24 frock, I looked awful!

I wanted to lose weight sensibly, so enrolled with Scottish Slimmers, who advocate healthy eating. At my first weigh-in, I was 16st 7lb. I'm only 5ft 5in! But 12 months on, I'd lost nearly 5 1/2 st and dropped six dress sizes.

Best of all, last Christmas Day, Robin proposed! If I hadn't lost the weight, I don't think I'd have accepted. Next August it'll be me walking down the aisle in a stunning corset-style dress!