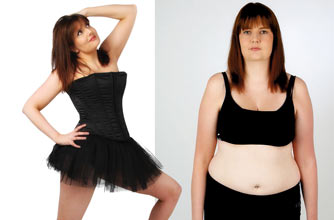 Real life weight loss stories: Lisa Barton
Then...11st 6lb
Now...10st 9lb

Would you like to test our fitness DVD? Tell us why we should consider you? said the Facebook posting...

I was interested, but why should they choose me?

A 10-year abusive relationship had made me feel worthless and, even though I'd ended it two years ago, I still had no confidence.

So I was in shock when Ministry of Sound said they'd like me to test their Pump It Up Bodyburn DVD!

It arrived in October, and I worked out four times a week.

There are so many moves to learn, but the music's great and I was hooked! It also comes with a healthy eating plan, and, six weeks later, I'd lost 11lb - and could see a six-pack forming!

Best of all, I have my confidence back and friends are amazed at my new look!