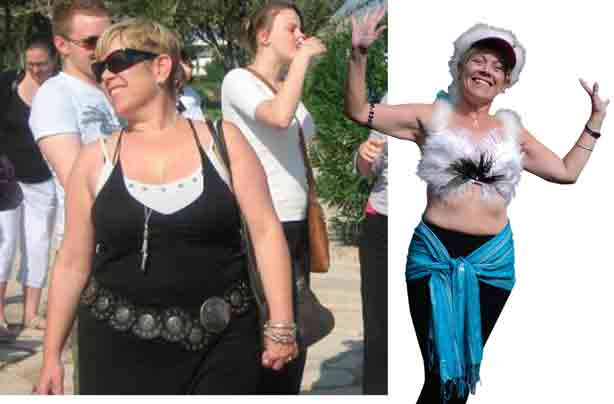 Real life weight loss stories: Marie Keates
Then...13st 13lb
Now...9st 8lb

I come from a big family. And when I say big, I don't mean there's lots of us. I mean cuddly curves are pretty common!

But at 5ft 4in, my 13st 13lb curves were more flab than fab.

I'd put on weight 10 years ago, was diagnosed with polycystic ovaries and endometriosis. I had a hysterectomy, but losing the weight felt like a mountain I couldn't climb.

When I got to 50, I was fed up with being overweight, so I joined Weight Loss Resources. I started to count calories, and slowly, the weight came off.

It's taken me 2 1/2 years to lose 4st 5lb, but it's completely changed my life. I use the online WLR food and exercise diary and check into the forum, where I've made lots of friends.

I was a size-20, but now I walk two miles to work after I've done 45 minutes of exercise at home! I know I'm 52 but I feel 20 years younger!