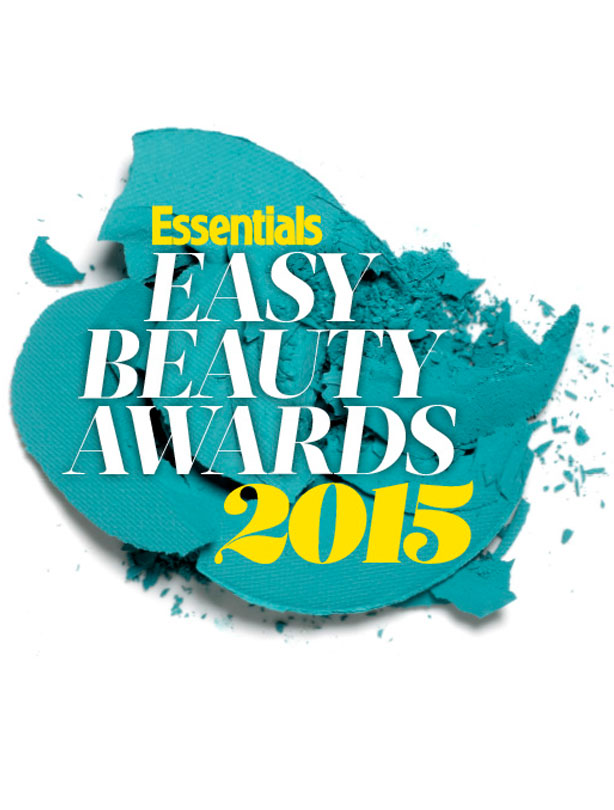 Essentials Easy Beauty Awards: The best beauty products revealed!
The Essentials Easy Beauty Awards have come and gone, and you lovely lot voted in your thousands to show us what your favourite products are.
Every month the Essentials beauty team brings you the latest beauty buys but this time, we wanted to find out which beauty products you simply couldn't live without. Whether itís your favourite multi taskers - we all love a blusher that doubles up as an eye shadow - the shiny-face fixing problem solvers or even the family favourites, you have oodles of brands and products to choose from every day and we wanted to know which ones are worthy of your hard earned money.
A whopping 50% of you use high street favourite Boots as your go-to store, with 16.8% of you crossing the Superdrug threshold, making it a firm second favourite. We also found out that youíre a sociable bunch, with 61% of you preferring to share your beauty tips with friends in person as opposed to social media - which counted for a mere 11%.
Want to know more? Click through to find out which products you voted as the winners!
Win the winners!
We're giving one lucky winner the chance to win all the winning products, voted for by you in the Essentials Easy Beauty Awards.
Simply answer this question
(you'll be redirected back here after to keep checking out the winners!) Good luck!