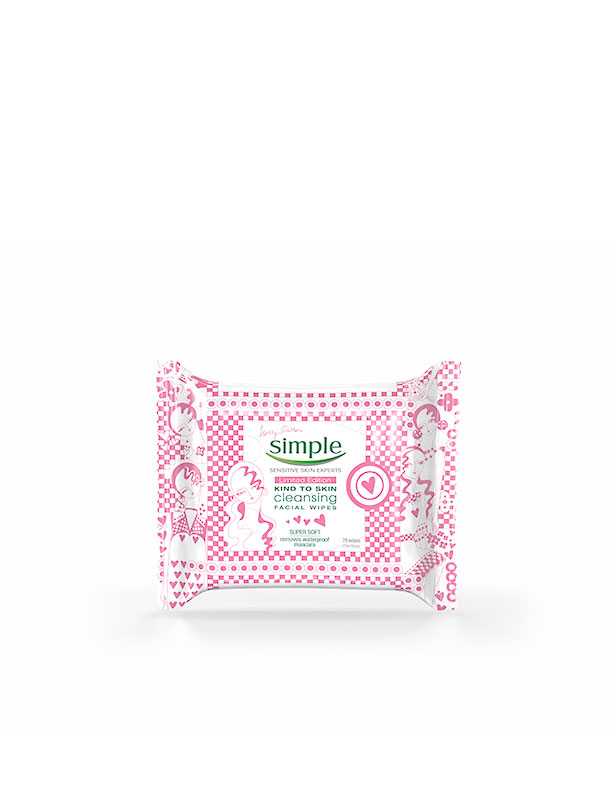 The Time Savers: Simple Holly Fulton Cleansing Facial Wipes, £2.99
An overwhelming 50% of you voted these in as your favourite way to cleanse and remove make up in seconds. We all know what it's like when you finally make it into the bathroom after a busy day to get ready for bed - the last thing you want to do is embark on your highly involved, 20-minute long cleansing and toning routine. Luckily, Simple's face wipes provide a fabulous alternative.

These cleansing wipes have a skin-friendly blend of multi-vitamins and gentle cleansers so you don't even need to feel guilty about using them. They're designed to help refresh and moisturise and they're even kind to sensitive skin. What else could you want?