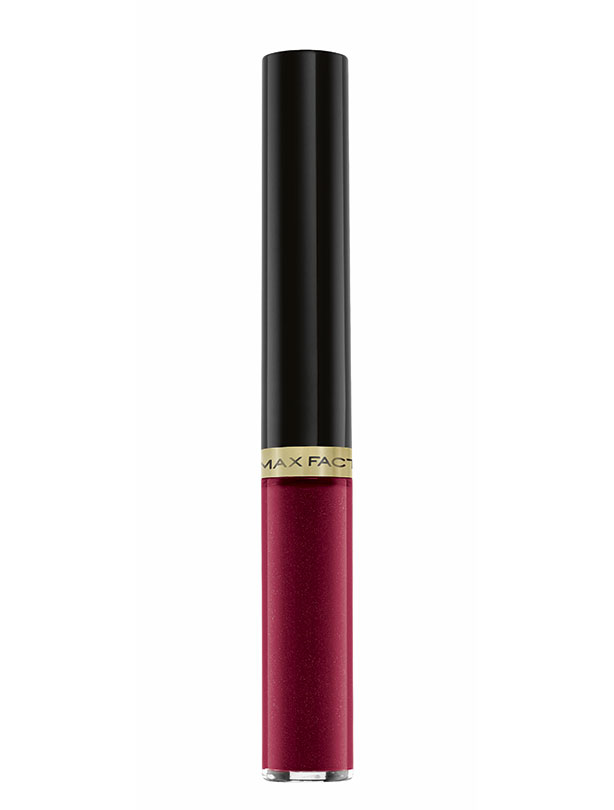 The Time Savers: Max Factor Lipfinity in Just in Love, £10.99
With 25 subtle to bright shades to choose from, Max Factor's Lipfinity is the perfect product to take you from day to night in an instant. Try the pretty shade 'Always Delicate' for a picnic in the park or go bold with the rich purple shade 'Just in Love'.

You love the vibrant and intense colour of this lipstick which is semi-permanent to ensure real long-lasting wear even after eating and drinking - for up to 12 hours in fact. Vamp it up after work by applying the moisturising top coat to add an eye-catching shine as well as keeping your lips hydrated.