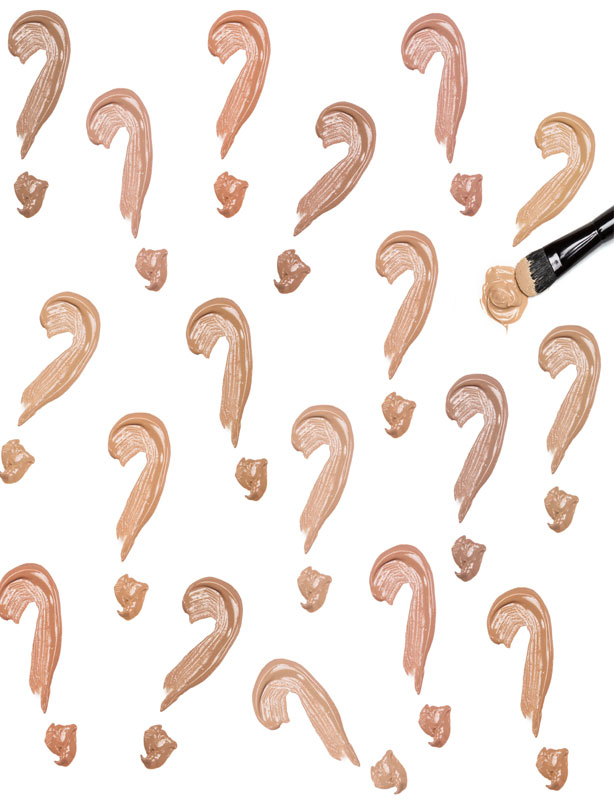 Category 3: The Problem Solvers
Let's face it, looking after our beauty regime can be a bit of a minefield. Problems can crop up in seconds with no real warning and we just have to do our best to fix them.

Fortunately, there are some products out there designed to help us (sent from the beauty gods).

When it's the day before a big occasion and you wake up with the world's most notable spot or if you're rushing from work to parents' evening and are in need of an on-the-go shower (a.k.a deodorant) - the problem solvers can be the lifesavers. From frizz fighting to shiny-face fixing you voted for these worthy buys.