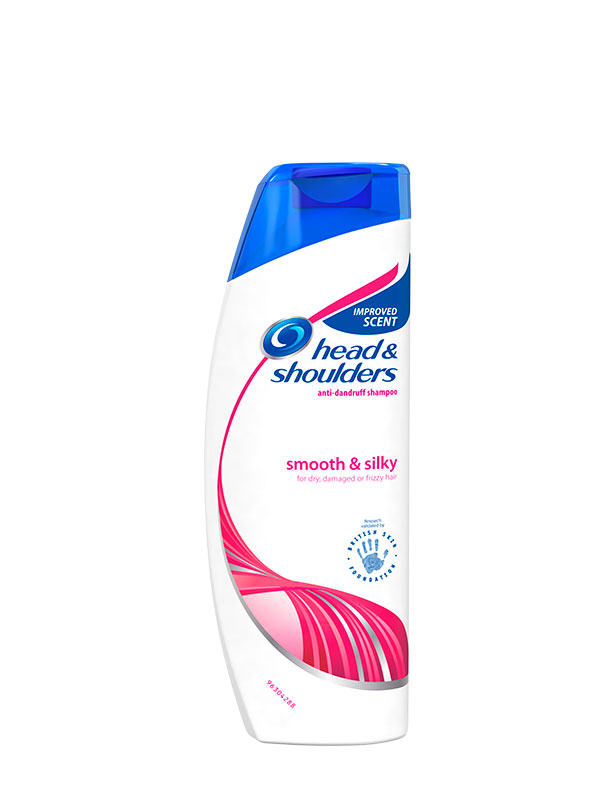 The Problem Solvers: Head and Shoulders Smooth & Silky Shampoo, £2.99
Dandruff? What dandruff? This old classic was your overwhelming choice in problem-solving hair care. Its bold claims of leaving you up to 100% flake free with a HydraZinc formula are proven in this product's popularity year after year. Even better, it doesn't break the bank and is great for the whole family to use.

Pamper your scalp with this rich shampoo and leave your hair feeling soft, healthy and easy to manage. Its water-activated Scent Burst Technology will also ensure the fresh and clean smell you are left with really lasts. Combine with the Head & Shoulders Smooth & Silky conditioner for best results.