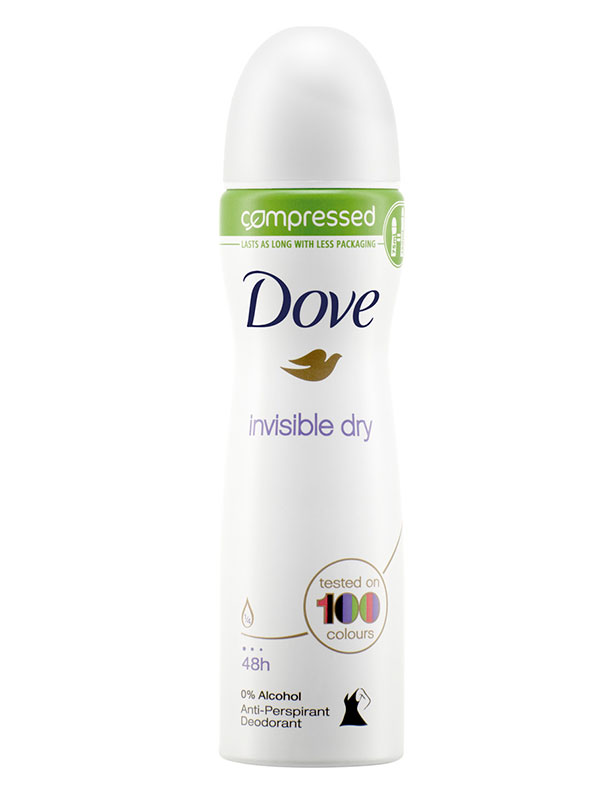 The Problem Solvers: Dove Invisible Dry Deodorant, £2.99
If you're getting dressed in a hurry the last thing you want is to discover large white marks all over that great new black top you've just bought. Dove's Invisible Dry Deodorant is the perfect remedy and you lot love it.

It not only protects against white marks but also has powerful anti-perspirant ingredients and moisturises your skin. To add to its long list of positives, this deodorant now comes in the compressed can which means it lasts a whole lot longer in a lot less packaging, making it the perfect size to pop in your handbag and use throughout the day.