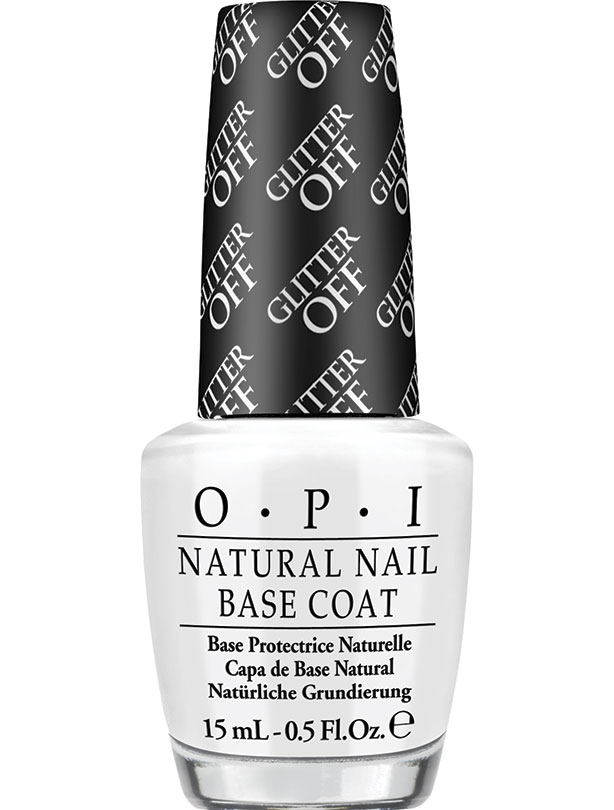 The Problem Solvers: OPI Natural Nail Base Coat, £12.50
In your droves you agreed that getting off your glitter polish is a stress of the past when you use this new product. This genius problem solver is a peel-able base coat that means you will be able to simply peel off glitter or dark nail paint in an instant.

No longer will you have to spend hours scrubbing at your fingernails only to give up and decide that patchy glittery nails could be the new 'in' thing. OPI's Glitter Off makes nail colours brighter whilst protecting your natural nails and ensuring they're left stain-free without having to use any nail polish remover. Amazing!