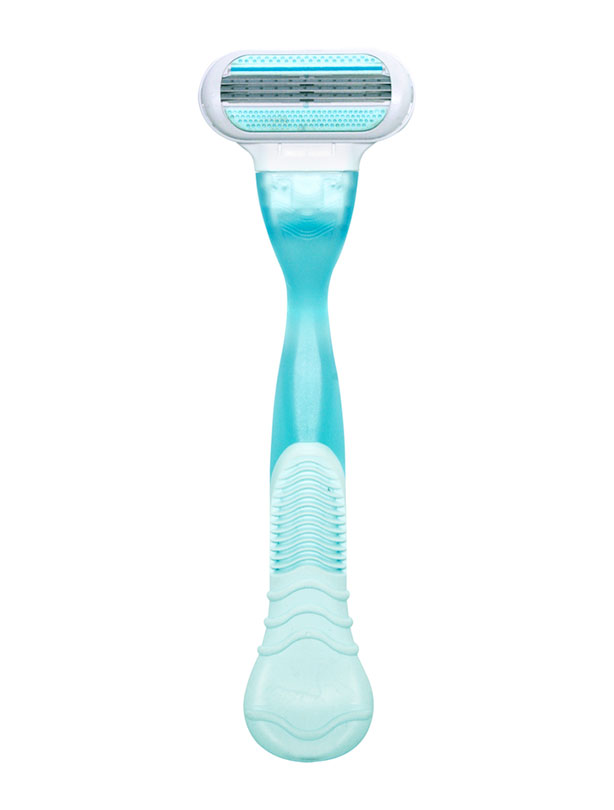 Cult Classics: Venus Original, £7.99
More than 25% of you decided that for silky smooth pins, this razor is the one for you. Its three blades and specially designed protective cushion allow the razor to glide smoothly across your skin giving you a close shave without irritating.

It's practical too - the blue indicator strip above the blades fades away when the razor is no longer getting you the optimal shave so it's easy to know when to pop out and buy replacement cartridges. Not only this but the Venus Original also comes with an in-shower holder making it easy to store and grab when you need it.