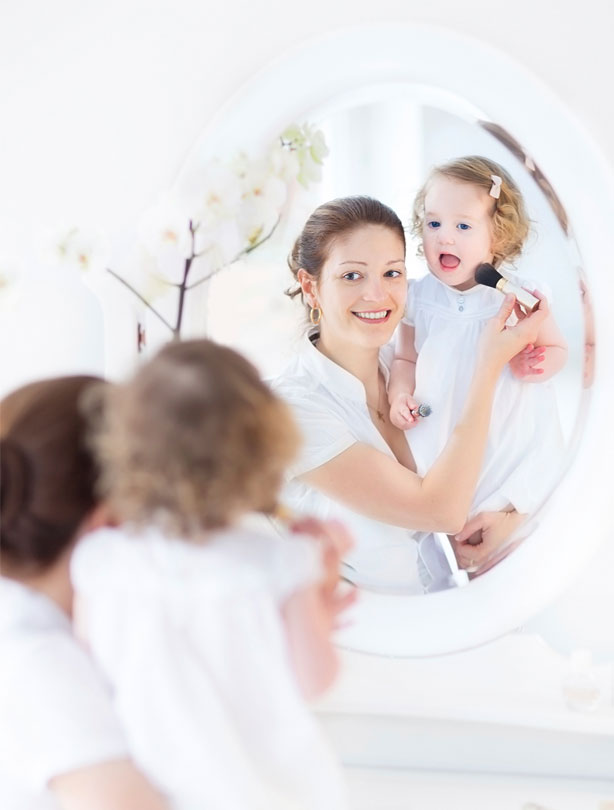 Category 1: The Family Favourites
In our recent survey you shared with us that your monthly beauty buys come in at less than a tenner a month. It's easy to see that Beauty Awards aren't all about foundation and mascara for you and your family.

So, anything that you spend your hard-earned money on that can double up and be used for your kids, husband as well as on yourself is a surefire winner in our, and your, book!

Without further ado, we give you the Family Favourites - from hairbrushes to kid-friendly lip balms, see which products made your cut in the Essentials Easy Beauty Awards 2015.