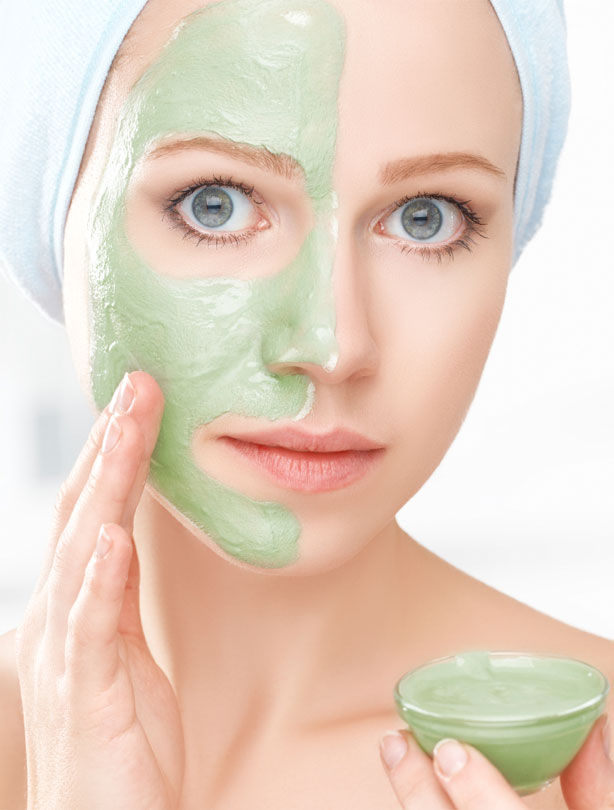 Category 5: The Multi Taskers
You refuse to clutter up your life with two pots when you can have just one that does two jobs, and you showed it in your votes.

More than 35% of you told us that your usual beauty routine takes just 5-10 minutes. How else could you be managing it than by stocking up on beauty essentials that not only provide multiple uses but also manage to do them really well?

The following must-have products find their way into your make-up bags again and again by being superb all-round performers and helping you cut down the morning hassle to an absolute minimum.