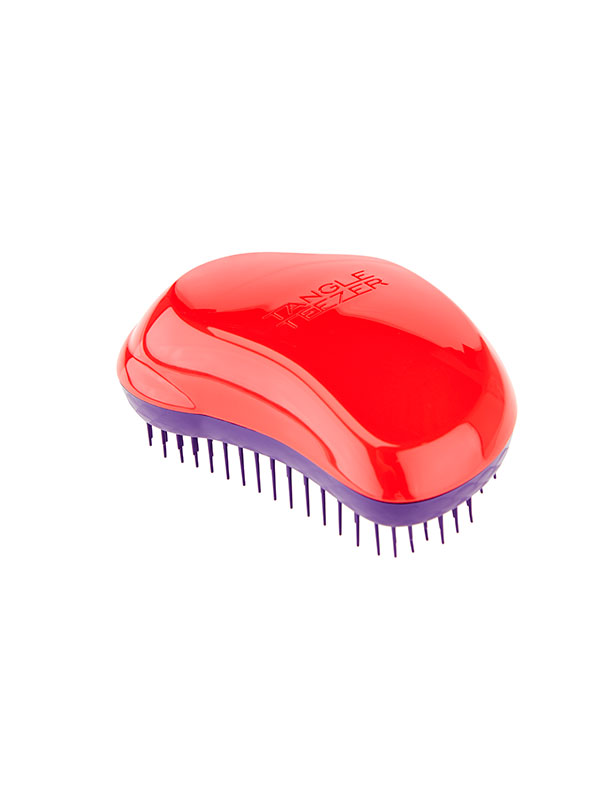 The Family Favourites: Tangle Teezer, £10.60
A whopping 43% of you voted this award-winning detangling brush as a firm family favourite. Well, anything to stop the 'ouch, mummy that hurts' complaints every time you try to brush your little ones' locks!

Whether your brood has short or long hair, are young or old, this is your top brush that works for everyone's hair.

Did you know that it's the uniquely designed teeth, which flex and flick as they glide through knots and tangles while minimising breakage, damage and split ends. Hair is left shiny, soft and tangle free with minimal damage, breakage and zero pain or tugging!