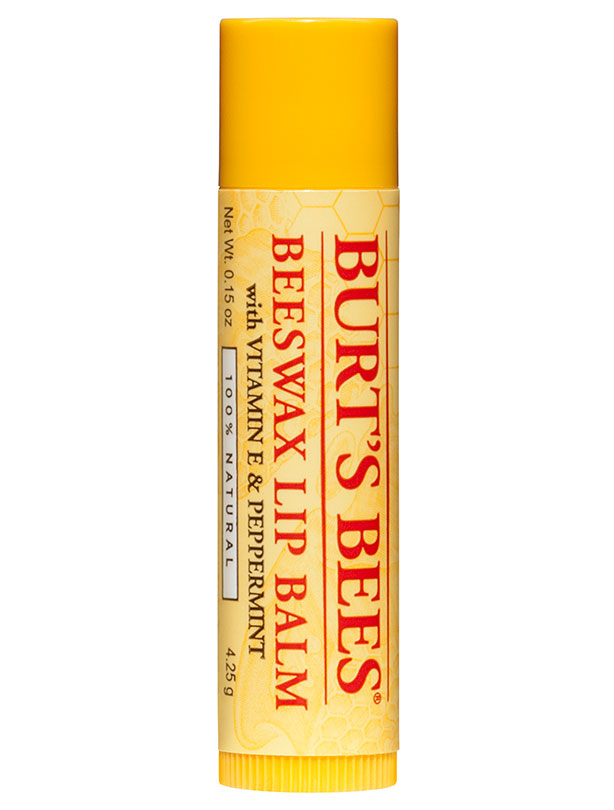 The Family Favourites: Burt's Bees Beeswax Lip Balm, £3.69
Chapped lips happen to the best of us - especially when the weather gets cold and the wind gets up - which is why 25% of you chose Burts Bees Wax as your go-to lip balm for soft and supple lips.

And we get what all the buzz (geddit?) is about over this hydrating balm, firstly it's completely 100% natural and softens lips with a fruity taste. And secondly it's specially formulated with mango butter, to soothe and protect pouts and leave them healthy and smooth.