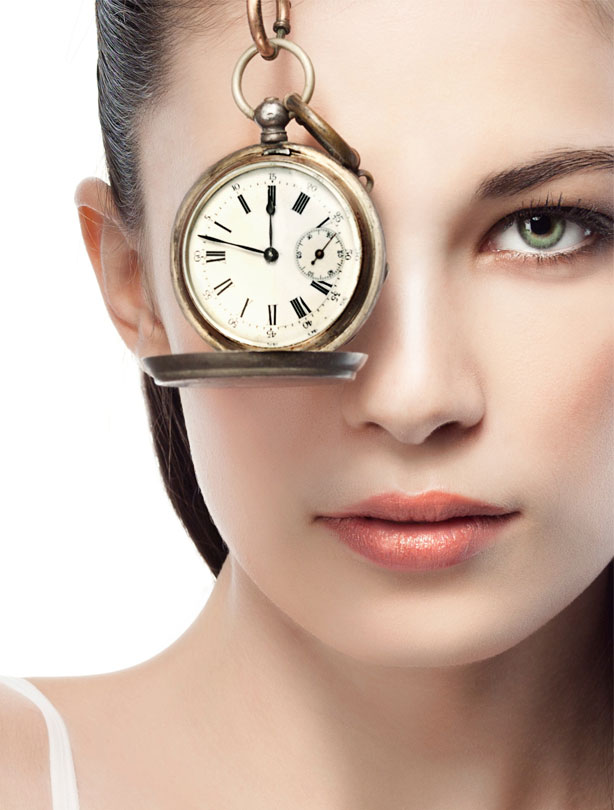 Category 2: The Time Savers
You're a busy bunch, so anything that can shave minutes off your morning routine deserves an award! In a dream world we'd have hairdressers and make-up artists to take us from drab to glam everyday.

Unfortunately in the real world it's not that simple, so we found you some genius products that manage to save you some of that precious time.

Whether you're being ushered towards a waiting taxi before a night out, rushing out the door for the school run or simply just trying to spend less time in front of the mirror - these products are the winners in your eyes.