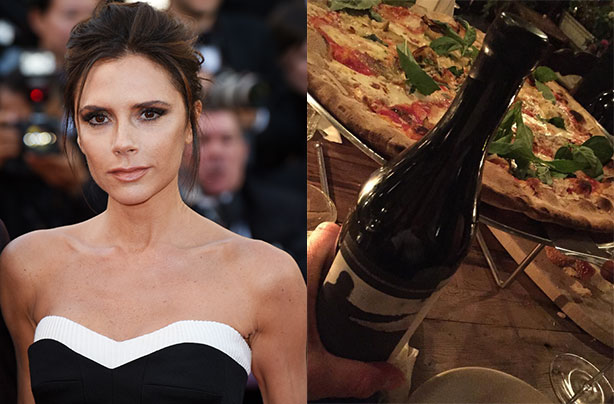 What Victoria Beckham eats
Victoria's got a busy household and is constantly on the go with her business, so she rarely has time to cook! In an interview with Harper's Bazaar, she said that her morning starts with some fruit, peppermint tea and a double espresso.

Lunch is sushi ordered to her office, green juice, sparkling water and more peppermint tea. She and her family like to go out to dinner, so they choose between Italian, French or Nobu Japanese depending on what they fancy!