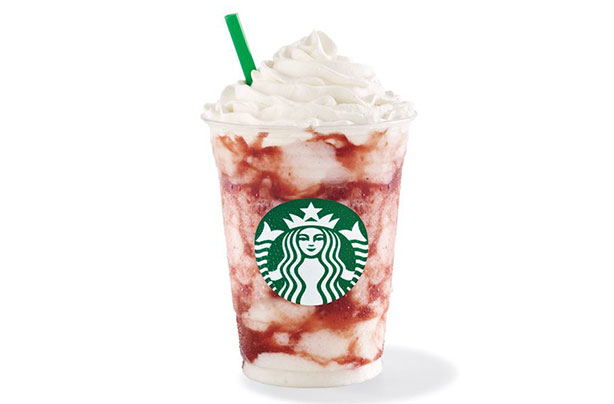 Starbucks Strawberries and Creme Frappucino
348 calories, 12.6g fat, 53.9g sugar

Stawberries are the ultimate taste of summer, and we've reached for this sweet Starbucks frappuccino on many a sunny day.

However, the sugar content of this drink is simply astounding - more than half of your recommended daily intake, and the equivalent of eating 11 Jammie Dodgers. Yes, ELEVEN.