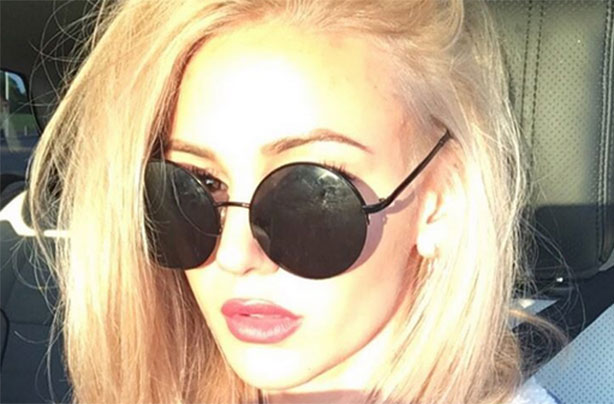 Celebrity hairstyles
Have you beeen umm-ing and ahh-ing over your next chop? Can't decide how to style your new 'do? Curious to see the latest celebrity hair trends? Well you've come to the right place!

There is no group we look to more than our trusted a-listers to see the latest looks we should be sporting, and which we'd best avoid. It may come as a surprise, but our favourite stars weren't born with perfectly groomed locks. In fact, it takes a lot of styling and re-styling to find the 'do's that look good, and those which don't.

Over the years we've seen some pretty dramatic hair decisions (remember that Britney incident?), but that doesn't mean to say they didn't pay off. From bobs to Rapunzel-like tresses, celebs just love to experiment with their hair, providing us with all the more inspiration for our own tresses. We're talking dye-jobs (yes, the grey hair trend is a thing! And yes, it does look amazing!), quirky cuts, beachy waves, elegant up-do's, and even shaved scalps, there's nothing the stars haven't tried and tested.

If you're in need of a little hair inspiration, we've shortlisted our favourite celebrity hairstyles that are bound to give you pointers on your next look. Why not try out Kate Middleton's glossy curls, Pixie Lott's mermaid locks, or Christina Aguilera's deep red tresses?

Whatever you're style, we'd love to hear what you think of these hairdo's in the comments below!

First up, we're loving the ex-Corrie star Michelle Keegan's new look, ditching her silky brunette tresses for a summery blonde hair-do.

The actress shared her transformation on Instagram, posing for a selfie with the caption 'No filter just sunlight #otherside.'

Bright and edgy, Michelle matches her tousled locks with a pair of over-sized sunglasses, giving the illusion that she has walked straight off the beach. We're desperate to try it out. Someone pass us the bleach!