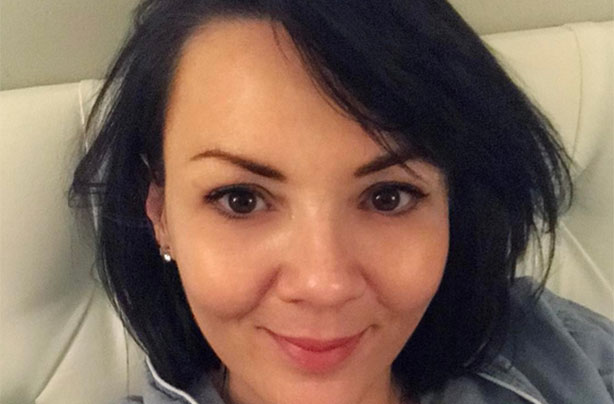 Martine McCutcheon
We tend to think of Martine with long, flowing dark locks, but she just unveiled this shorter bob on her Instagram account, and we have to say, it suits her just as much!

'Off to bed with my new short little bob...,' she wrote to her 122k followers. 'For those of you who said you love it long - no doubt the extensions will be back in at some point! but it's lovely to feel cuter and light and chic!! #shorterhairdontcare #loveit❤️ #nightnight'

This chin-length style is the perfect low-maintenance cut for busy mums like Martine, who welcomed son Rafferty in 2015, and fans were quick to praise her on her new look.

'Your hair is fabulous short, I prefer it that way. But you always look beautiful,' one said, whilst another added: 'Stunning and something so liberating in hacking the hair off! It's easier to be edgy with shorter hair'.