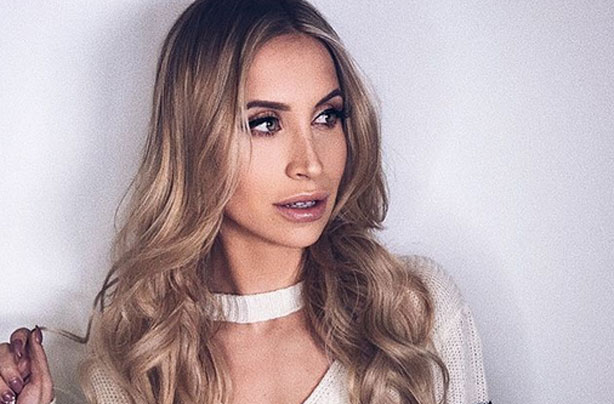 Ferne McCann debuts blonde hairdo
The former TOWIE star said goodbye to her days as a brunette, as she took to Instagram to show fans her new hairstyle.

Posting a picture of her considerably lighter mane, the new mum wrote: 'Fancied A Change...let?s see who has more fun 💁🏼🙅🏽'.

As well as the new hair colour, the Essex native also revealed that she had extensions put in, so that she can have longer locks.

Fans were quick to gush about the reality TV star's new look in the comments section, saying: 'Looks really gorgeous xxxx'. Another added: 'omg you look so different i love it '.

One even praised the mum for still looking after herself after becoming a mother last year: 'You should always take time out for yourself, just because you've had a baby doesn't mean your life stops. Looks amazing and seems like you are doing a fab job 😘💕'.