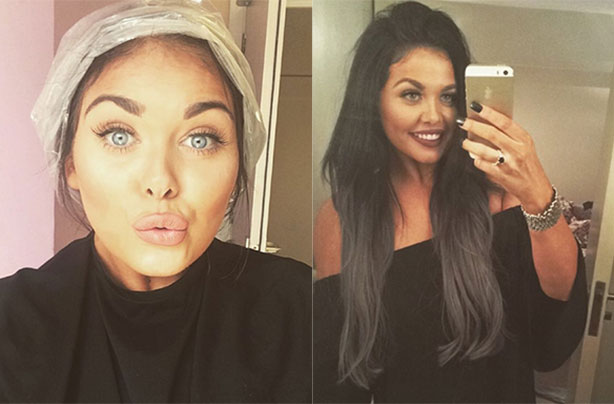 Scarlett Moffatt
Look who's gone and dyed their hair silver! Scarlett Moffatt has finally changed her 'do after weeks of umm-ing and ahh-ing, and it looks amazing.

The Gogglebox star released her new look on Instagram, with a post captioned 'Grey hair don't care.... I've gone to the dark side #greyhair #silverhair #roxbamboo', and it's safe to say it's a fan favourite. With loads of comments saying 'this is gorgeous', and 'absolutely stunning', it's clear Scarlett made the right decision in heading to the hairdressers.

Very dark at the roots and fading ombre-style to a silver-grey at the tips, the star just proves you don't need to shy away from grey hair. We definitely have hair envy right now!