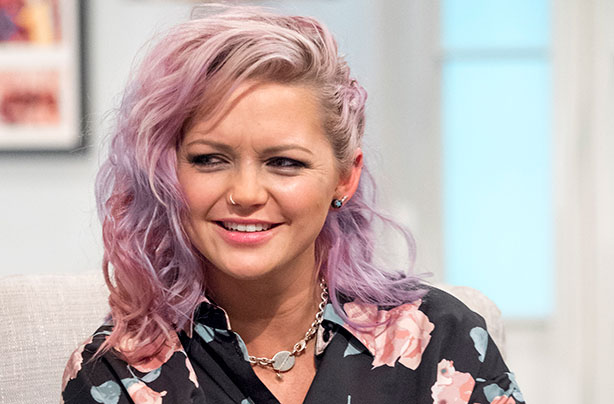 Hannah Spearritt
The former S-Clubsinger has not only won our hearts with her 90s anthems, but now has gone and done it with her hair too!

Debuting her new look on Lorraine, Hannah revealed that she had embraced the dye for her new role in Casualty. The star is set to play Mercedes Christie who she described as a troubled character with a difficult background.

The punkier look is set off perfectly with her new nose ring, showing that she's ready to take a step back from the 'good girl' image of her singing career. With purple tones running through the pastel pink, the textured curls are fun and striking. Summer inspo' alert!