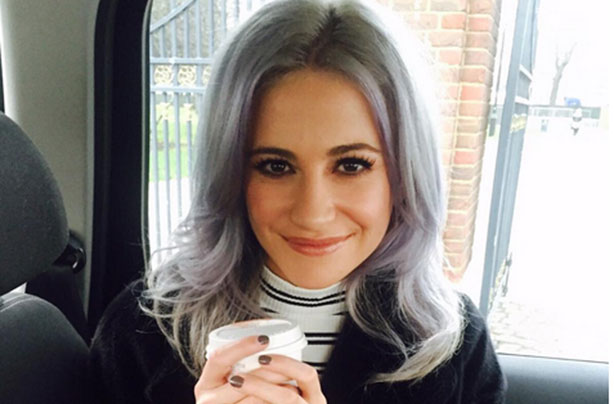 Pixie Lott
Our favourite chart-topper has now topped the beauty stakes with her new 'do.

Pixie waved goodbye to her golden pink locks, welcoming instead a cool blue hue. Washing out to a silvery grey at the tips, the singer's loose curls keep the look casual and relaxed. Doesn't it look gorgeous?

This isn't the only colour Pixie has on her hair checklist, releasing her new range of hair paints in Superdrug stores this year. The wash-out paints are perfect for the festival season, and are on sale for less than a fiver! If they look this good, we'll definitely be heading to the store!