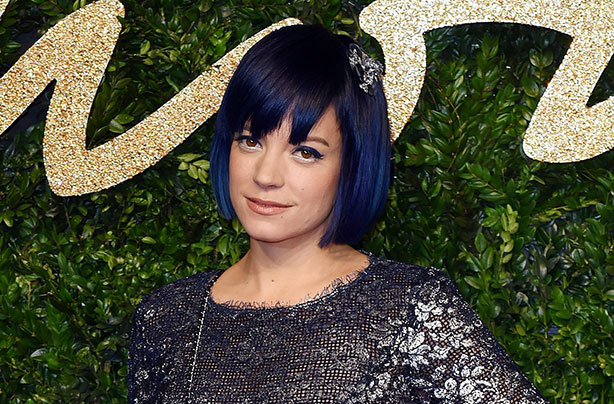 Lily Allen
Do you love Lily Allen's blue bob as much as we do?

The star nailed the British Fashion Awards as she stepped out with her new 'do, and it wasn't just because of her dress! The singer has been wowing us with a full array of hair colours over the last few years, but this has to be our favourite.

The midnight blue dye-job makes the centre-piece of her outfit, adding a sparkly hair clip that we're desperate to get hold of. She even matches her eyeliner with her hue, using a classy deep blue sweep on the top lid, and a pale blue underneath. We're sure the 'Smile' singer will be smiling wide with these locks!