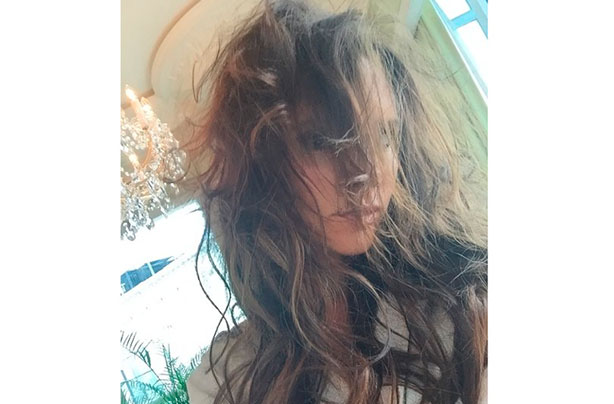 Victoria Beckham
If this is Victoria Beckham's idea of a bad hair day, she has never seen us on a Monday morning!

The former Spice Girl posted a picture of her messy tresses on Instagram with the caption 'Even @kenpaves is struggling to #fightthefrizz in Singapore!! This humidity is #outofcontrol x vb #VBTour.'

While the fashion icon is usually seen with her hair styled sleek and straight, we think the ruffled 'do really suits her! Vic, we'd happily take your 'frizzy' locks any time!