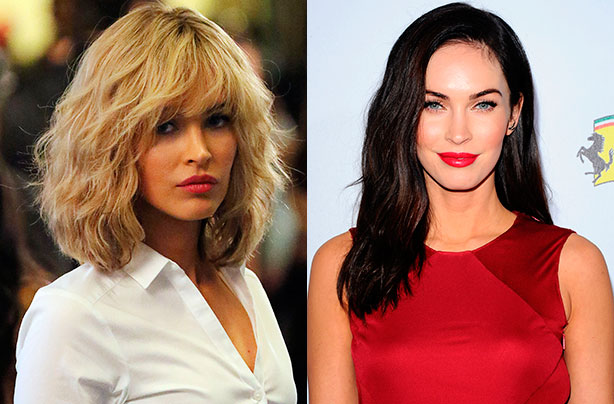 Megan Fox
There isn't a hairstyle out there that Megan Fox can't pull off.

The actress donned a wavy blonde wig for her role in Teenage Mutant Ninja Turtles 2, and we cannot get enough of it!

The curly chop looked amazing on her, to the point that we (almost!) wished she'd gone for a permanent dye. Then we remember how beautiful her famous raven tresses are and decide that perhaps it's for the better. Why go to the trouble of bleach, when you can switch back and forth with a wig whenever you want?