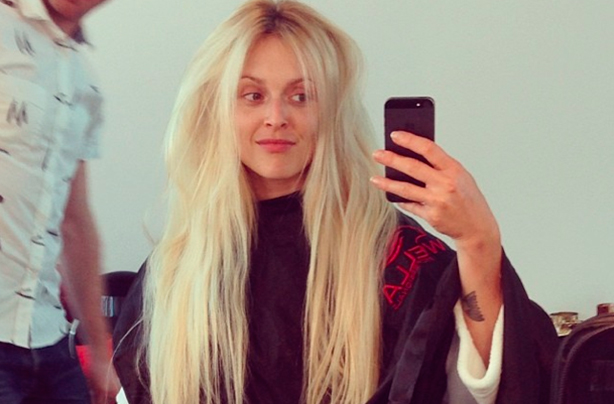 Fearne Cotton
Looking good Fearne!

The stylish TV presenter looked like a princess as she shared a picture of her gorgeously long locks.

Platinum blonde with honeyed lowlights, there isn't anything in this look that we don't adore. Let's be honest, if we had the opportunity to look like Rapunzel too, we would definitely take it.