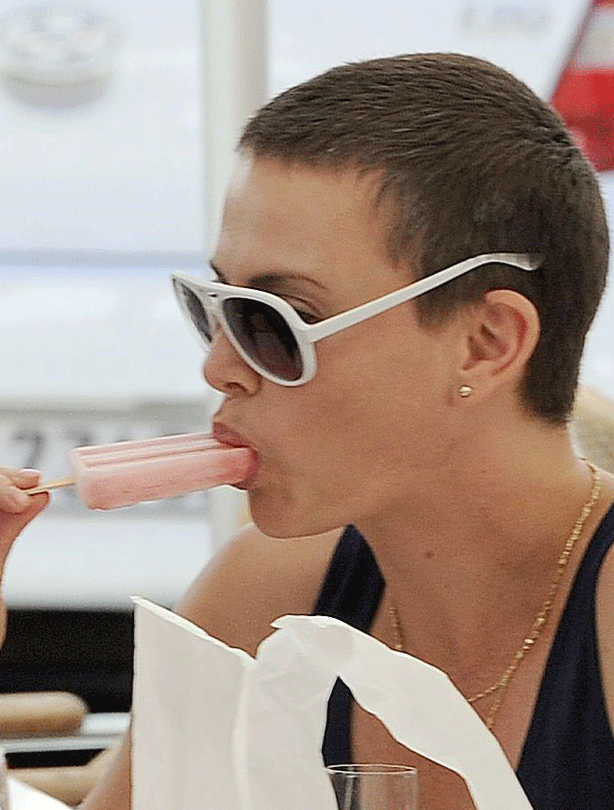 Charlize Theron
It takes a lot of guts to shave your hair off, especially when your locks are as gorgeous as Charlize Theron's, but when the star emerged with her newly chopped buzz cut she had us edging towards the razors to join her.

The actress waved goodbye to her blonde tresses as she began to film for her role in Mad Max, and we have to say, she looked absolutely incredible.

Charlize was reported to feel 'great' about the 'do, admitting that she was 'a new mom and just loved the idea of not having to style my hair every morning.'

Sound familiar? Buzz cuts, here we come!