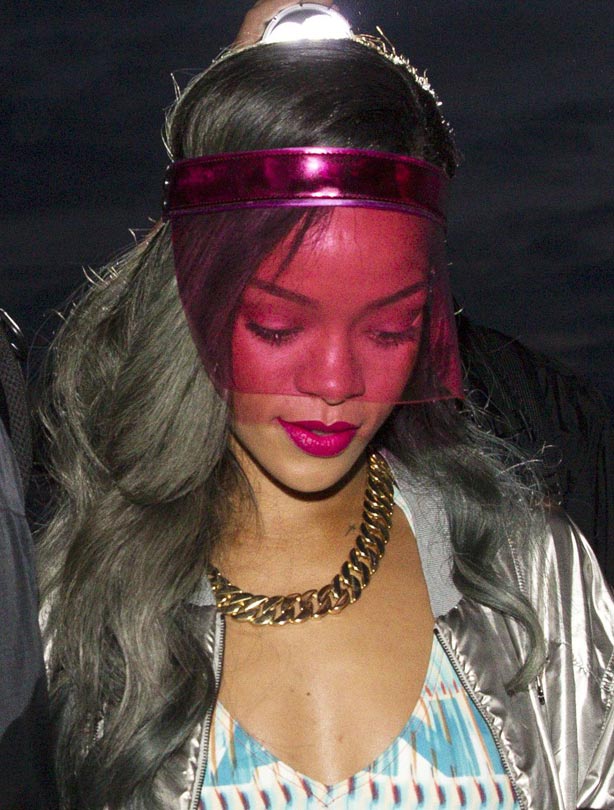 Rihanna
Wow. Rihanna has got it spot on with this 'do.

We've always been terribly afraid of sporting silver hairs, but Ri-Ri's smoky hue has set our minds at rest. Who new grey could look so good?

The singer isn't the first to hit the bottle, with the silver hair trend taking a wave of a-listers by storm. That's right, Kylie Jenner, Pink and even Zayn Malik have been spotted out and about with pearly locks.

We definitely don't need more persuading!