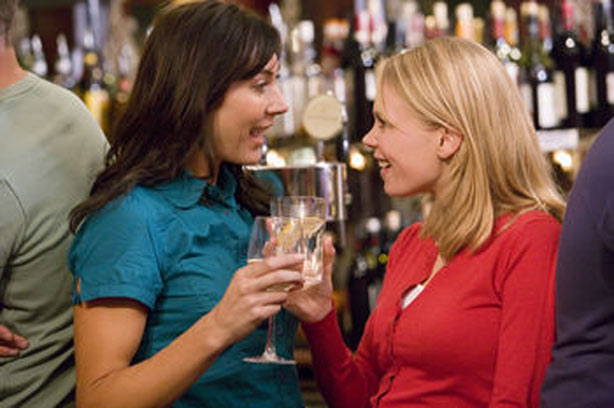 Beware the drinkable calories!
So, you're watching what you eat and calorie counting has become second nature, but your diet could go down the pan if you forget to count your alcohol calories - especially as alcohol contains 7 calories per gram. That's second only to fat at 9 calories per gram!

At Christmas, a lot of us will be having a couple more boozy nights out than usual so it pays to know the best and worst choices to make at the bar.

We've highlighted the calories in popular alcoholic beverages and shown you their equivalent in food. Get ready for a bit of a shocker!