You are here:

Goodtoknow Book Club
Goodtoknow Book Club
Welcome to goodtoknow's 2013 Book Club. We'll be bringing you loads of brilliant reviews and competitions every week, including novels from top authors like Anne Rice,…

Looking for a good book to get stuck into? We've added some new titles to the list of eBooks you can download for free, including JoJo Moyes' new novel!

Jake Fisher met the love of his life 6 years ago - the only problem was that she went and married another man. . Diving back into her world after the news of her husband's…

Helen Fielding's long-awaited follow up is to be released this October and we can reveal the title.
goodtoknow 2013 Book Club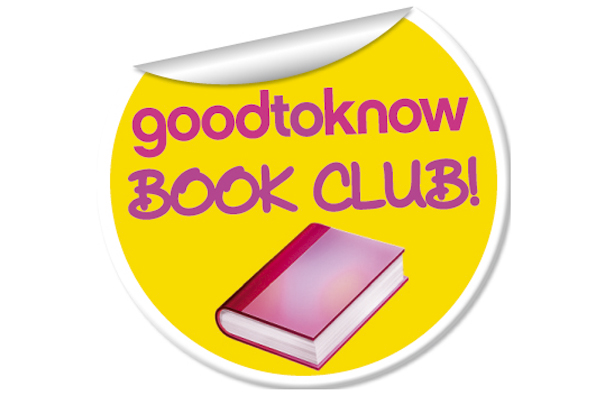 The goodtoknow Book Club is a fun online book club from goodtoknow.co.uk. We've handpicked a selection of brilliant books we think you'll love, including thrillers, historical mysteries and the best new women's fiction.
Learn all about the goodtoknow Book Club
Latest Goodtoknow Book Club picture galleries