Single father Greg Wickherst has become an internet sensation after his pictures of his 3-year-old daughter's hair revealed a hidden talent.
Shaved-haired Greg faced a daunting task when his daughter Izzy came to live with him – how could give her the perfect hairstyles?
Image: Greg Wickherst/Facebook
Taking a somewhat unlikely move, Greg asked beauty students at the college he worked at to give him lessons in how to create the perfect hairstyles – and the results are simply adorable.
"Hair has definitely not been my thing," he told The Huffington Post.
"In no time, I was able to do a simple braid, then a fishbone braid, and a French braid. I learned how to do a ponytail, then flip it through itself either under or over. I call that an inverted ponytail."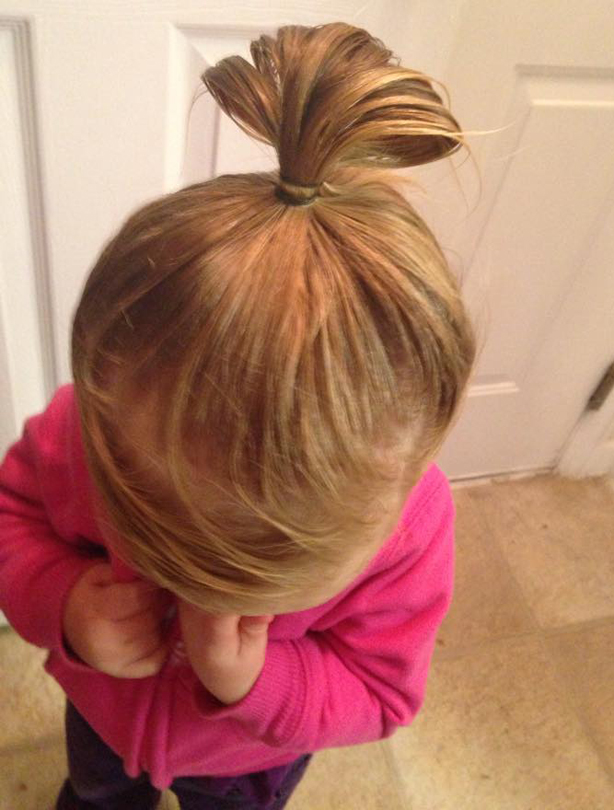 Image: Greg Wickherst/Facebook
Since learning his new skill, Greg has been sharing his creative hairstyles in a series of super cute Facebook pictures – and Izzy is loving being the star!
Image: Greg Wickherst/Facebook
In an interview since finding fame, Greg made our hearts go all mushy by revealing that the most important thing to him is spending time with his daughter:
"My favorite part of the day is when I wake her up and get her out of bed and she's still sleepy, so she nuzzles her face into my neck.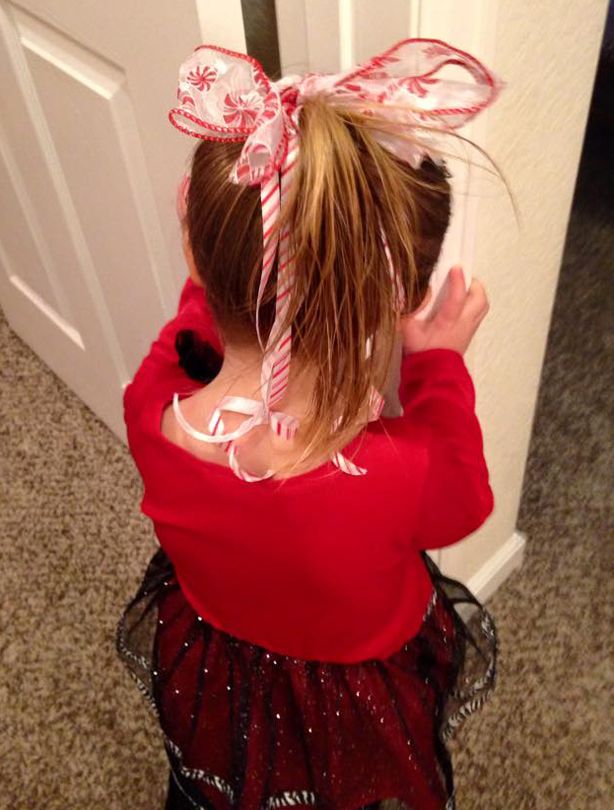 Image: Greg Wickherst/Facebook
"That love right there, feeling that love and that trust is the most rewarding part."
Awwwww!