We earn a commission for products purchased through some links in this article.
A powerful new video from Echo Storytelling Agency has made every single member of the GoodtoKnow team want to pick up the phone and call their dads immediately.
Get ready for it to have the same effect on you.
In the touching 3-minute film, ten people and their fathers are put face-to-face into an empty room, with no information about what they're expected to do.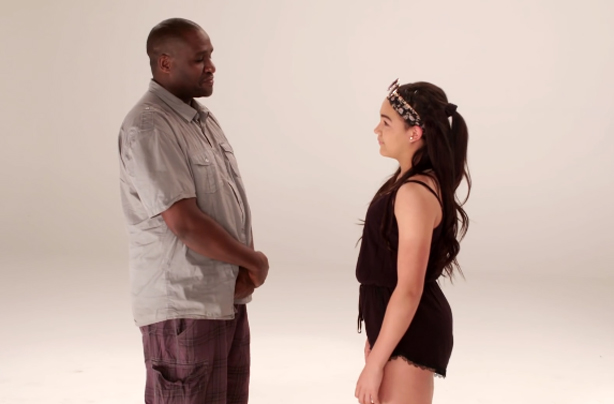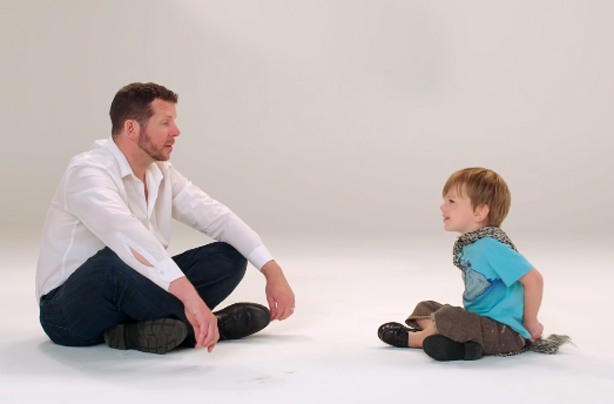 They are then prompted to ask a poignant question that even the closest of families struggle to utter – 'Dad, what about me makes you proud?'
A couple of the participants struggle to get the words out, but eventually, they put the sentence out.
'Do I have to answer that?' one dad jokes. 'Just about everything you do.'
'You're loving, you're funny. I could go on and on,' another tells his daughter.
One of the dads tells the story of how he had a problem with alcohol, and his son was his inspiration to quit. 'Even with all of the other people there, you were the real reason I made the decision to go and get treatment,' he tells his now-adult boy. 'Thank you.'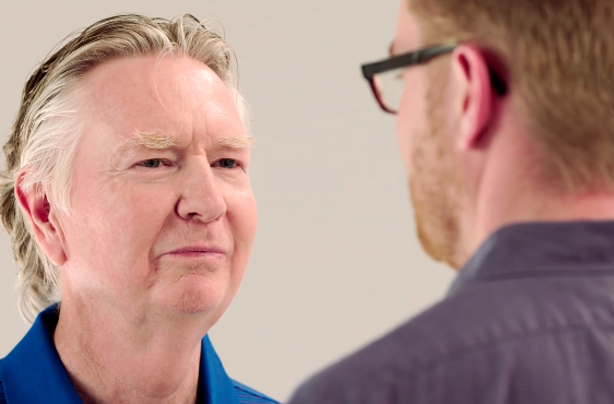 'You're helpful,' the next dad says to his son. 'You forgot the funny part!' he quips back.
Now it's all laughter and smiles – but then it's the kids' turn, and you might want to get the tissues ready for this bit…
'Dad, I am grateful to you for choosing to stay when I was little,' one woman begins, before breaking down. 'Why am I crying?!' she smiles, as her dad wipes away her tears.
'At the time when I'm graduating and packing up and leaving, it's really going to hit me,' another girl tells her father.
The next girl is already in tears, saying 'I think about a time when, if you're not around, that would be awful!' she exclaims. 'You're the person who would always laugh.'
'Dad, I'm grateful because we didn't know how long you were going to be with us, so, we're still happy you're still here,' the next one sobs.
(By the way, at this stage, if you're not already sodden with your own flood of tears, we don't know what WILL get you crying).
'Dad, I'm proud of you for knowing that the most important thing was just to give so much time,' the following woman says. 'I miss having the chance to just check in with you.'
And at this point the camera pulls away to reveal that she's talking to a dad that's no longer there.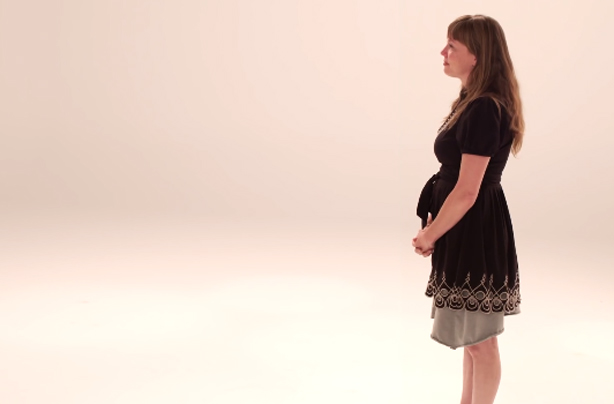 'I miss your sketchbooks!' she cries, and frankly, we were HOWLING by this point.
The empty space is even more poignant when it's filled with the next father and son, who hug each other and each tells the other that they love them. 'We don't say it enough,' the dad admits.
As the rest of the pairs embrace, a voiceover says: 'It doesn't compute until they're gone. So tell them now.'
Watch the absolute SOBFEST in full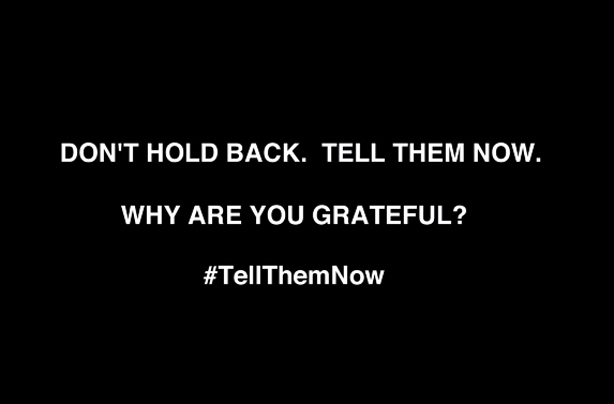 It's time to pick up the phone, don't you think?