Making things with your kids is undeniably fun and – added bonus – arts and crafts also helps your child with learning and development.
The key is choosing activities that are suitable to the age and development stage of your child, so before you get the PVA glue and sticky back plastic out, read our guide to what crafts your child should be doing right now.
For 6-18 months
It's never too early to introduce an arty element into your little one's life. There will be mess involved though so be prepared!
Babies can grab pretty much from birth but this will develop quickly and by 6 months they'll be able to pull objects towards them. By the time they reach 12 months, co-ordination improves so that they can pick things up and hold them in their hand.
Craft should involve large items that they can grab easily. Using different textures such as water or finger paints will also delight them.
Babies learn about their world via all their senses, especially their mouths, so make sure all craft materials are safe for them to taste! You can buy child-safe paints and pens, and you could also try making edible paint.
Crafts to try:
-Baby foot or hand prints
For pre-schoolers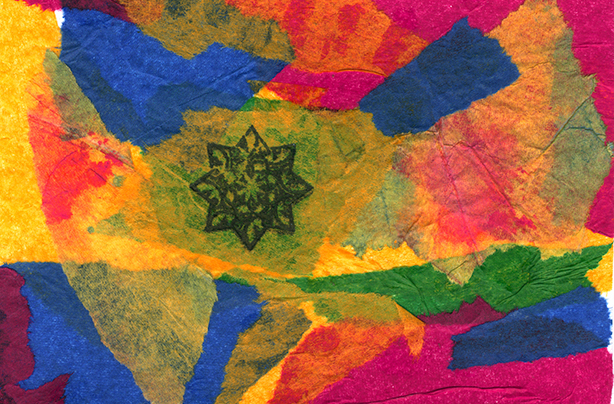 Creativity usually strikes around the age of 2-years old, but toddlers are also easily frustrated so make sure all craft activities are age-appropriate to avoid messy meltdowns.
At this age they can also respond to simple directions, so easy-to-understand craft activities with only a few elements are probably best.
Between the ages of 2 and 3, your toddler will learn how to hold a crayon or brush using his thumb and first two fingers. Make sure you give them chunky, easy-to-hold crayons and pens so they can use them easily.
Between the ages of 3 and 4, most kids will be able to use safety scissors so you can include some supervised cutting – nothing precise though – in your crafts.
All pre-school children learn by experimenting so try not to get too hung up if the craft doesn't look like you think it should – letting them loose with paints and glue will increase their confidence and make them feel a little more independent.
Crafts to try:
-Tape lining paper on your floor or table and allow them to draw whatever they like
-Make paint imprints with unusual objects such as feathers, bubble wrap, leaves, combs or straws
-Make a collage using torn or cut bits of tissue paper
-Create pasta tube jewellery
For 5-8 year olds
By this age, most children should be able to draw and paint, although their pictures may be a tad on the surrealist side at times!
Even though you will of course still need to supervise them, it's good to start choosing crafts that they can do on their own or with minimal intervention from mum or dad. This will help them gain confidence in their skills.
While mess may still be involved, you can at least get older kids to help tidy up – well, that's the theory – so now's definitely the time to get involved with messier crafts such as papier mâché or slime-making.
As children get older, they also enjoy following instructions more, so it's also a good age to introduce simple craft or model kits.
Crafts to try:
-Create jewellery using beads and threads
-Finger knitting, and eventually proper knitting
-Papier mâché and decoupage
Over 9-years old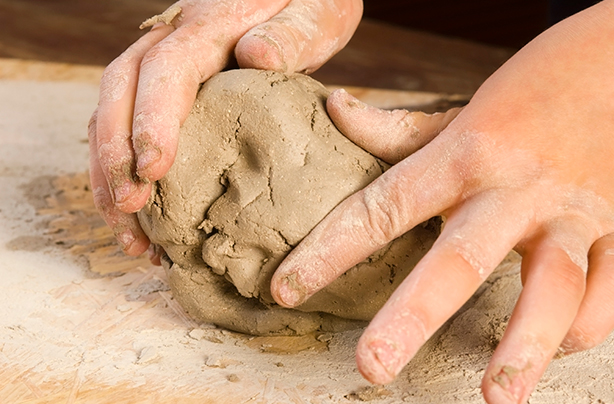 Most children now have the skills and attention span to get involved with more complex crafts. They may also start to show an aptitude for crafts that become a hobby in years to come such as sewing or knitting.
At this age, they can definitely use a sewing machine and may also be interested in more intricate sewing such as embroidery.
For some older children who aren't that creative but still like getting their hands messy, crafty science experiments, which involve mess and explosions, might be more to their liking!
Crafts to try:
-Making dolls clothes
-Candle-making (strictly with mum or dad's supervision though!)
-Embroidery
-Using real clay to make sculptures or pots
-At-home science experiments