News just in! Amazon is now selling food online and it's so much cheaper than many of the leading supermarkets. (Can you feel the supermarket tension in the air already?)
Online retail giant Amazon has decided it's time for a serious food fight with the high street supermarkets, and with an already huge customer base that rely on their speedy delivery services, it could mean a big change for the way we do our food shop. Amazon has jumped on the online supermarket band wagon and is now letting us food shoppers buy our everyday products on their site. But that's not all…
Research by trade magazine, The Grocer, noted that many of the products Amazon are selling are much cheaper than lead supermarkets, which includes some of our favourite branded products like Lurpak Spreadable butter, Activia strawberry yogurt and Tropicana Orange Juice.
When comparing a shop at Morrisons to Amazon, the bill was 15.5% dearer than Amazon. Asda cost 6.2% more (which means it's the closest competitor on price) Tesco was 8% and Sainsbury's 14%.
And guess what? There's more…
The best part is that you can actually have your food shop delivered to your door in just one hour – yes, one hour! Amazon really are giving our lead supermarkets a run for their money.
Delivery slots are of course a little pricier than your average order, at around £6.99 for delivery within one hour, but then who can complain when you're getting it within the next hour! If you're willing to wait two hours for your shop you get the delivery for free. Now doesn't that sound nice?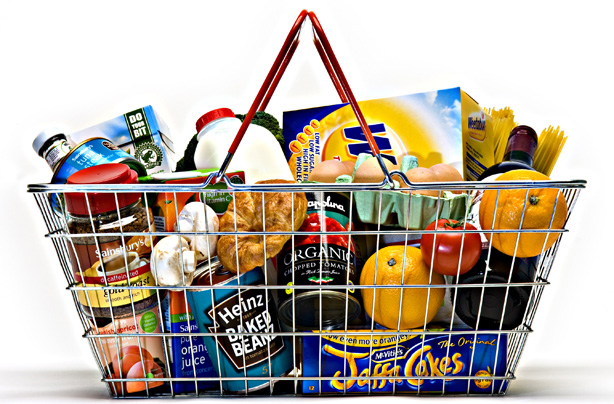 So it looks like we've got a tough decision on our hands. Do we try out the new Amazon service to see if it really is a bargain lover's dream? Do we ditch those days wandering aimlessly around a supermarket aisle after aisle and just click a few buttons instead? Do we officially wave goodbye to our lead supermarkets and opt for the online giant Amazon?
Have your say. Comment below and let us know your thoughts.
Credit: All stats and research via The Grocer trade magazine.