Mary Berry is back in a brand new series, Mary Berry's Absolute Favourites.
This exciting six-part series takes us behind the scenes into the queen of baking's kitchen, finding out all of Mary's top tricks and tips when it comes to cooking family meals, her childhood favourties along with plenty of mouth-watering recipes you'll want to try at home.
Mary Berry's best baking recipes (including this classic Victoria sponge)
From The Great British Bake Off to Mary Berry Cooks, we love watching Bezza in action. There's something soothing about her voice, her methods are just so easy to follow and her floral fashion sense makes us re-think our summer wardrobe every time!
If you're a big Bezza fan just like us, you'll be glad to hear that our baking queen has a new TV show starting soon called Mary Berry's Absolute Favourites.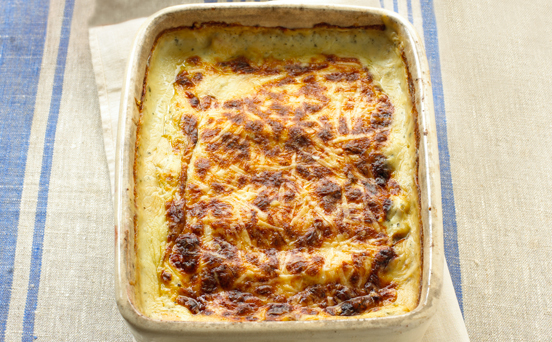 Mary Berry's family meal ideas (including this mushroom and spinach cannelloni)
Each week this food-packed show sees Mary cook and bake a few of her absolute favourites. Tasty treats inspired by places she's visited or dishes inspired by her family including crab and cod fish cakes, seafood linguini, Scotch eggs, apples cakes, sausage lasagne and many many more mouth-watering dishes.
Mary Berry's Absolute Favourites starts on BBC Two on Friday 15 May at 8pm.