Marmalade lovers, this one's for you! Discover things you didn't know you could make with marmalade. With a glut of oranges in supermarkets and in our fruit bowls, it's time to put them to good use and we know exactly how – turn them into marmalade marmalade and try new ways to use it…
1. It's easy to make at home (first things first)
Get the recipe: Seville marmalade
Marmalade really is easy to make. Using only 2 ingredients, you can turn your glut of oranges into a traditional marmalade that will last up to 6 months.
2. Forget lemon and sugar, flavour your pancakes with marmalade instead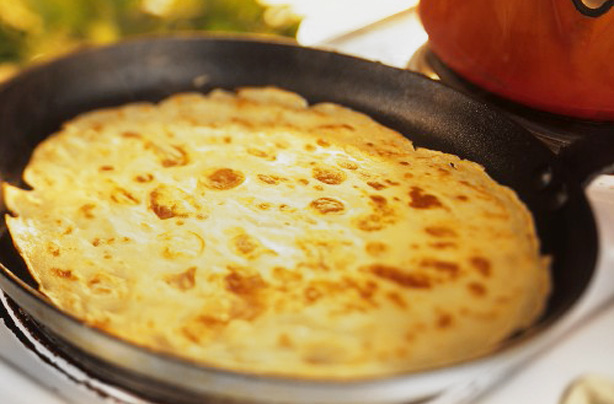 Make your own marmalade pancakes
Once you've tried our favourite marmalade pancakes, there's no going back! Marmalade is used in the pancake mix and as a glaze along with heaps of fresh blueberries – have we sold it to you yet?!
3. It can give veggies an interesting twist

Make your own broccoli with marmalade glaze
Bored of the same old greens? Never fear, marmalade to the rescue! Toss your warm veg in marmalade before seasoning and it'll give them a tangy, sweet kick that works wonders, we promise.
4. You can use it to make a cake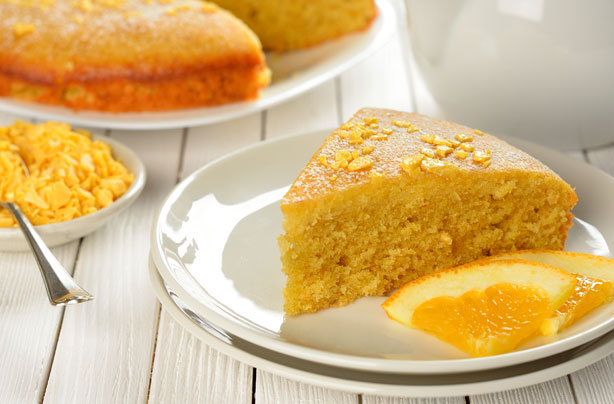 Get the recipe: Marmalade cake
Swap the lemon drizzle for a marmalade-glazed bake instead. Our easy orange marmalade cake recipe will show you how using only a handful of ingredients. Forks at the ready!
5. You can use it to jazz up your sausages
Make your own marmalade glazed sausages
Give your sausages a kick by glazing them in marmalade. Cook them for about 20 mins, then take out of the oven, coat with marmalade and pop back into the oven to cook for a further 10 mins. Easy, and delicious.
6. You can turn it into a posh dessert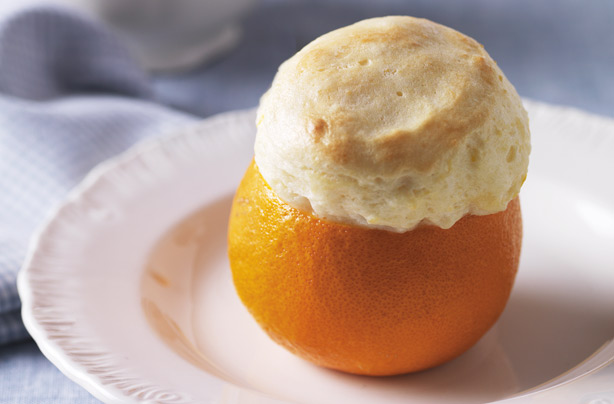 Get the recipe: Marmalade souffle
A marmalade soufflé, we hear you say? Don't knock it until you've tried it! This delicious soufflé will impress all those who ever doubted your dessert-making skills.
7. It's a chicken's best friend
Get the recipe: Citrus roasted chicken bake
Roast your chicken in a sticky sweet marmalade based marinade and your taste buds will be dancing the night away. The tender meat of chicken and the tangy marmalade really do go hand in hand.
8. It will transform your flapjacks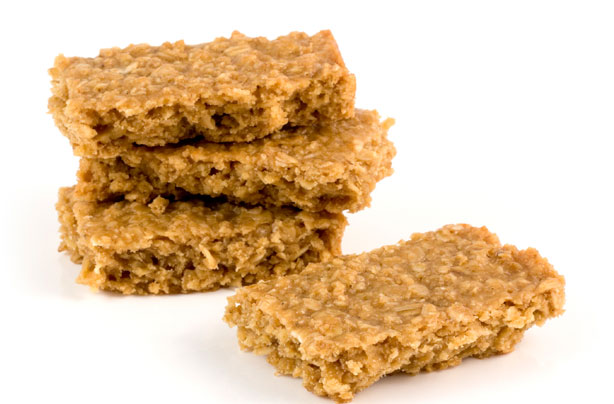 Make your own marmalade flapjacks
Wow your friends and family with this simple flapjack recipe. Oats, raisins and a rather large spoonful of marmalade have never tasted so good together.
9. It's gammon's best friend too!
Make your own marmalade glazed gammon
Ditch the honey glazed ham for marmalade-glazed ham instead. It'll give it a crisp, golden coating and will leave your meat tender and sticky (in a good way!).
10. This sticky Jaffa loaf just wouldn't be the same without it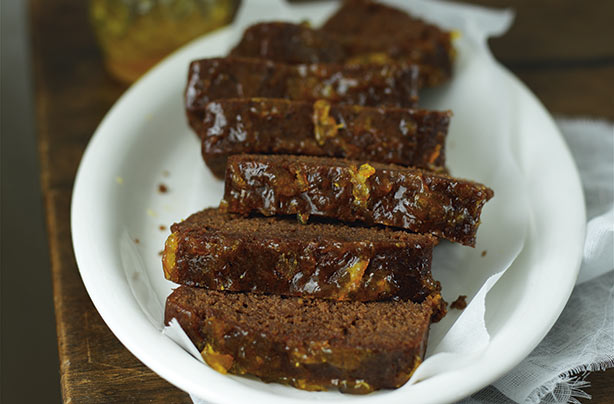 Get the recipe: Sticky Jaffa loaf
We don't really feel like we need words to explain why we love marmalade so, when this ridiculously naughty sticky sweet soft sticky (did we say sticky?) Jaffa loaf says it all…
11. It's just so damn spreadable
Spread it on toast, spread it on bread, spread it on a croissant – however you decide to spread it, it will work wonders and transform its worthy opponent in one swoop of the wrist.