Image: Instagram/saganlives/pinklip/stylecassentials
When Brooklyn-based writer Tamar Anitai saw THIS fashion Q&A in her copy of O, the Oprah magazine, she was unimpressed, to say the least. Riled up by the assumptions made in the issue, she took to her Instagram account to vent her frustrations.

Image: Instagram/Tamar Anitai
'Surprised to see this level of #bodyshaming in Oprah magazine,' Tamar exclaimed. 'The feature is about women feeling healthy. Part of health is self-esteem and that's intrinsically connected to body image. Stop telling women what they CAN'T wear. We can wear and do and be ANYTHING that makes us feel strong, powerful, passionate and in charge of our own destinies. I hope young women and women of any age don't feel like they're restricted by editorially imposed fashion "rules."'
'The only rules are there are no rules. Wear what you love, what makes you feel confident, and own it. Confidence is power, and it's contagious.'
She also tagged her plus-size blogger friend, Sarah Conley, in her post – and Sarah agreed so strongly that she wrote a post about the feature on her fashion blog, Style it.
'Last night, my friend Tamar tagged me the above Q&A she came across while reading O, The Oprah Magazine. I was shocked to see this kind of body shaming language from any magazine, much less one named after a woman who has had her weight scrutinized throughout her career,' she wrote.
'Flat stomachs are like thigh gaps – we're not all meant to have one. I know women who have worked out four hours a day, five days a week in pursuit of that dream only to be thwarted by genetics.'
'But the good news is that crop tops can work for any woman, and to prove that statement to Oprah, O Magazine, and whichever staffer answered that question, check out the gallery below. I pulled these photos from the Instagram accounts of ladies who were kind enough to share them with me, all in the name of #rockthecrop' – and with that, the hashtag was flooded with hundreds of pictures of women of all shapes and sizes who were proud to flaunt their tums and prove themagazine wrong.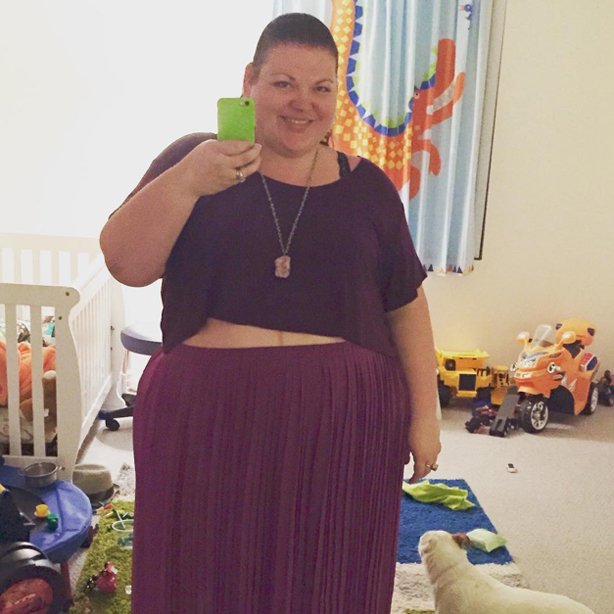 Instagram/spicymandaroll
'#ootd was a #croptop for a #datenight with my hubby. #rockthecrop #effyourbeautystandards #bbw #biggirlsrock'
Image: Instagram/risallanah
#rockthecrop #rockthecroptop #loveyourself #loveyourbody #takethatoprahmagazine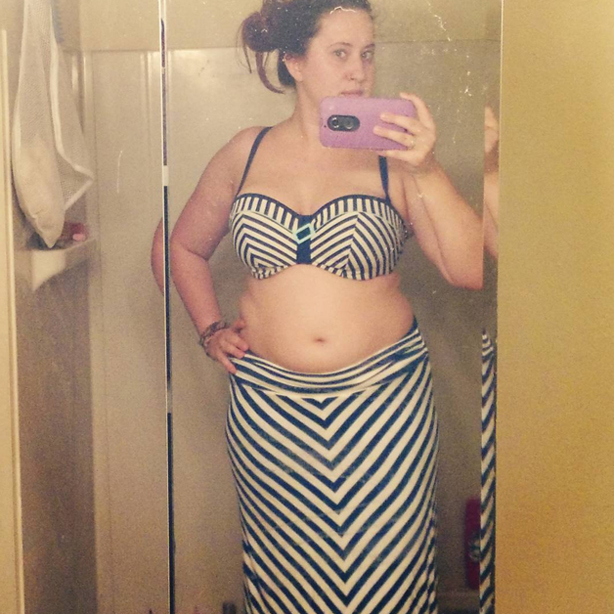 Image: Instagram/kona.bean
'It's hard enough feeling comfortable in your own skin without being torn down further. That's why I decided to #rockthecrop to show O magazine that you don't have to have a "perfect" body to look great.'
In a statement made to People magazine, a spokesperson for O, the Oprah magazine responded: 'We support, encourage and empower all women to look great, feel confident and live their best lives – in this case, we could have expressed it better. We appreciate the feedback and will be more mindful going forward.'
Would you be brave enough to #rockthecrop? Leave us a comment and let us know your thoughts!